G-9610 is a PVD-coated carbide grade designed for turning titanium-based alloys. The high-tech, wear-resistant, chemically-stable, and very smooth and lubricious coating protects the heat-resistant, sub-micron substrate and allows for higher speeds and extended tool life in continuous cuts.
Key Attributes
Highly resistant to built-up edge (BUE), chemical wear, abrasive wear, and loss of hardness at high temperatures
Best applied at higher speeds and moderate feed rates
Retains a sharp edge longer, relieving cutting forces and excessive heat
Available now in a variety of insert geometries and chipforms!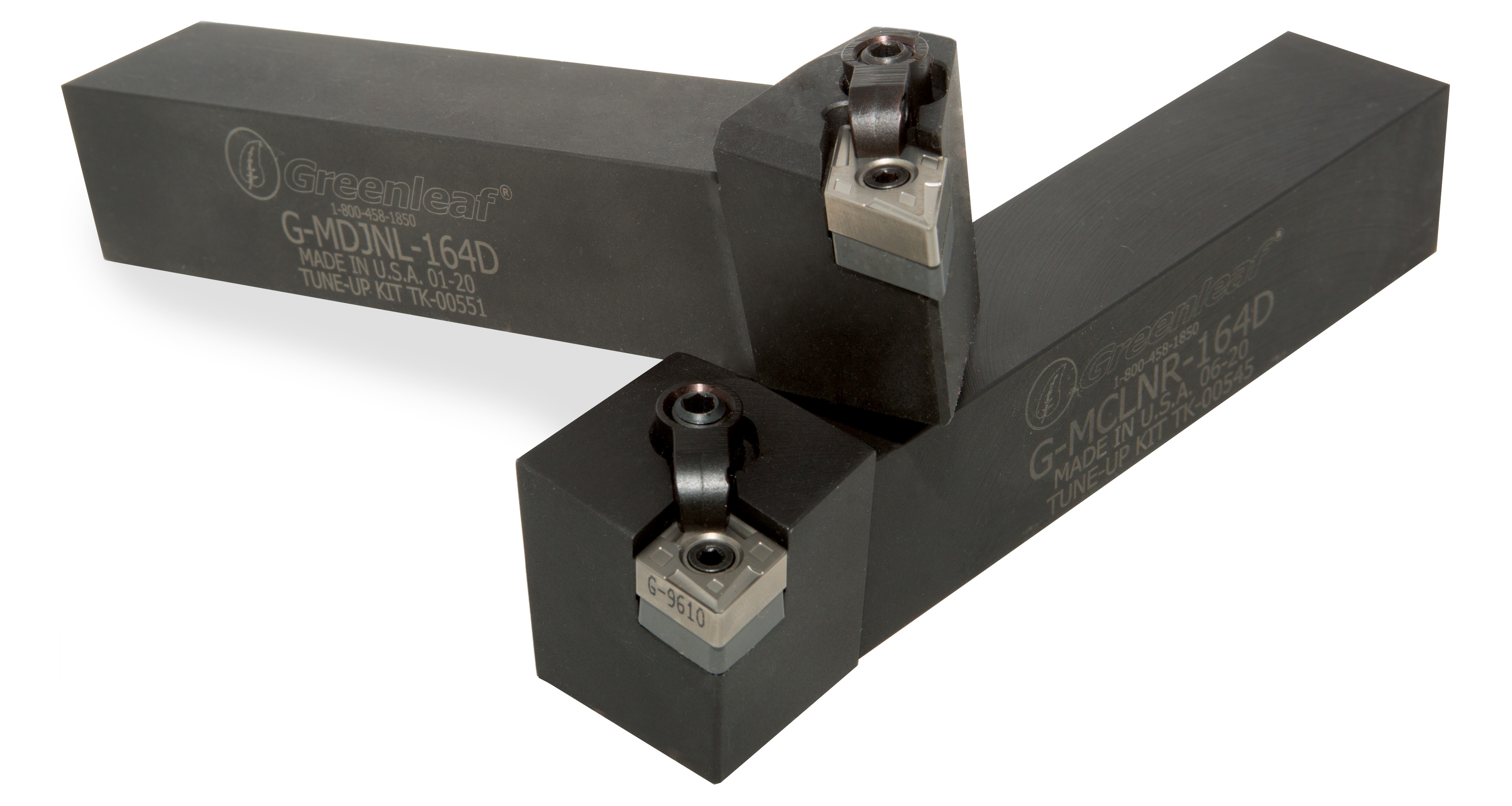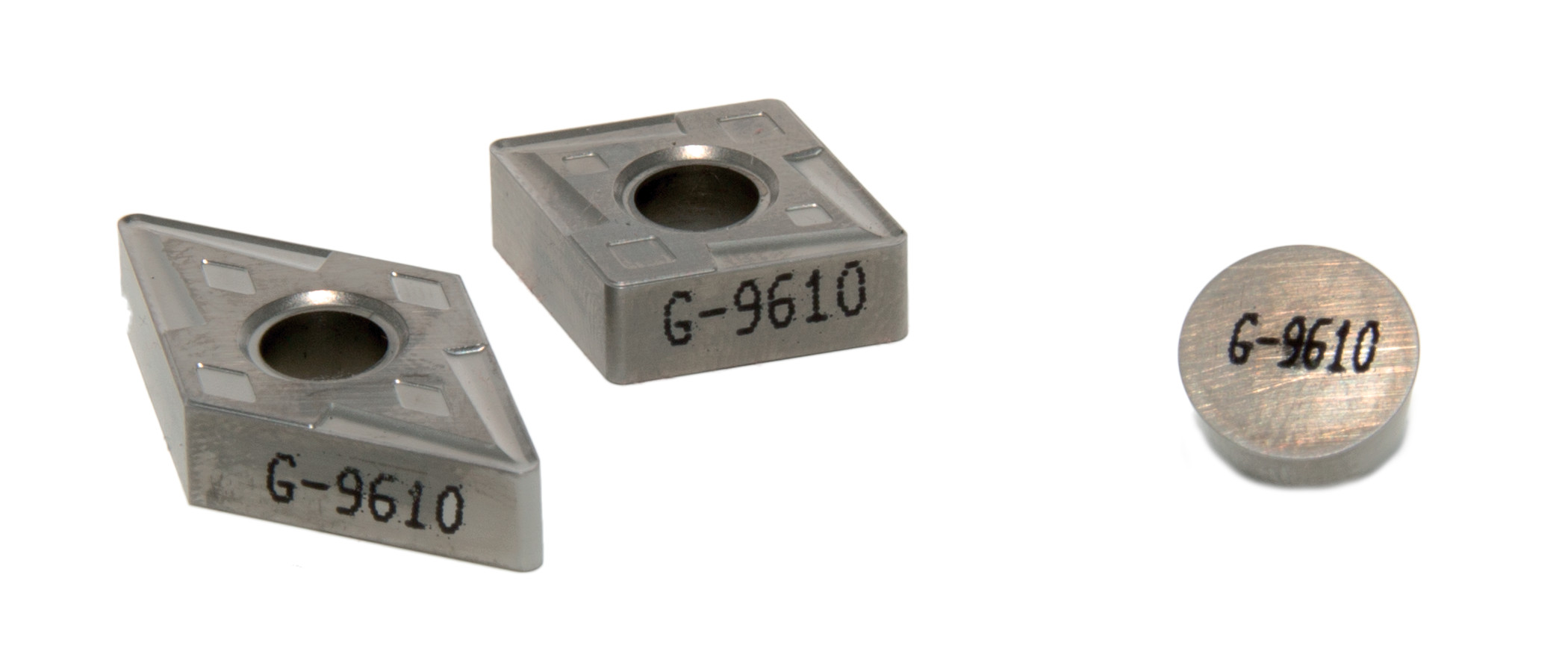 Read the full G-9610 announcement