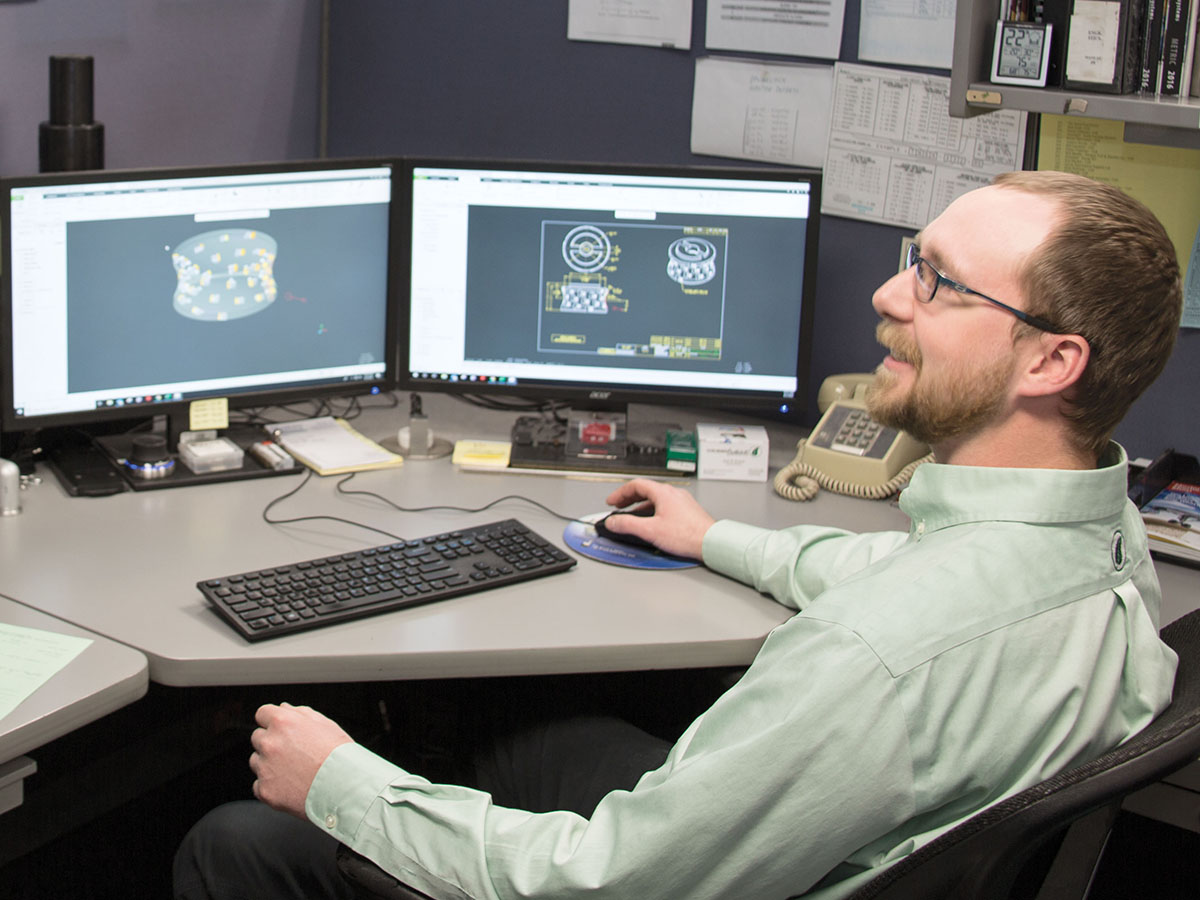 Greenleaf Corporation is growing and expanding our global presence into our 76th year as a leading manufacturer of metalcutting tools and inserts as well as technical ceramics. If you would like to work for an innovative global leader, we want to see your resume and talk to you! Greenleaf Corporation has built a supportive community culture that yields long-term employees. Catch a glimpse of our facilities and capabilities by watching our corporate video.
Online Accommodation Notice
Greenleaf Corporation endeavors to make greenleafcorporation.com accessible to any and all users. If you would like to contact us regarding the accessibility of our website or need assistance completing the application process, please contact Greenleaf's HR department at 814-763-2915 or email us at:

.

This contact information is for accommodation requests only and cannot be used to inquire about the status of applications.

Greenleaf Corporation is an equal opportunity employer. Qualified applicants will receive consideration for employment without regard to race, color, religion, sex, sexual orientation, gender identity, national origin, disability or protected veteran status. Complete information about EEO and your rights under the law can be found with our notices for employees and job applicants.