XSYTIN®-360 ceramic end mills combine Greenleaf's phase-toughened XSYTIN®-1 substrate with a unique cutting geometry that offers ten times higher productivity and tremendous cost savings. The strength of the material allows the user to apply chip loads similar to solid carbide end mills with higher speeds common to ceramic machining. These new ceramic end mills provide customers with significant increases in productivity over current solid carbide or ceramic products.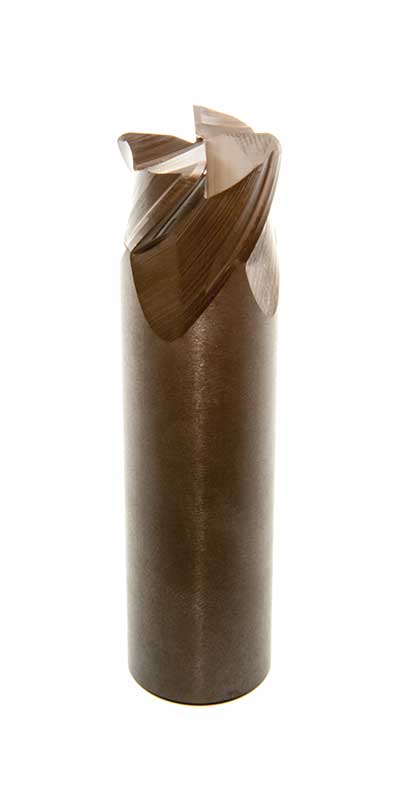 Capabilities
Capable of slotting, pocketing with ramping, and profiling applications maintaining heavy chip loads
A very broad application range means numerous machining centers are capable of running these end mills
Extremely versatile end mills with twice the feed rate capability and a much broader speed range!
Materials
Proven performance in machining a variety of different materials:
High-temperature alloys
Hardened steels
Ductile cast irons
Compacted graphite iron (CGI)
3D-printed sintered high-temperature alloys
Read the full XSYTIN®-360 announcement